Message from CEO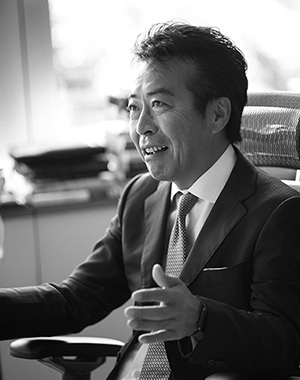 The conclusion we have reached was "to contribute to our client companies' outcomes".
The question, "Is it just writing down on papers, what consulting should do?" was the starting point for us, who were professional consultants, to start up Virtualex.
Thinking of how consulting should be, or what mission we might be imposed in the future, we reached to an answer, "It is to contribute to our client companies' virtuous outcome". In order to accomplish it, we adopted other services such as Technologies and Outsourcing in line with Consulting, and started providing a comprehensive one-stop service. That is to pursuit of becoming a genuine partner, and to form a "Virtual" community, with our client.
In June 2016, Virtualex Consulting, Inc. listed its shares on the Tokyo Stock Exchange Mothers market after 17 years from its foundation in 1999.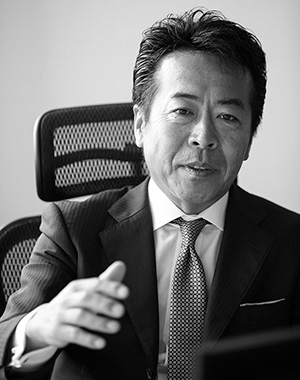 Enhancement of adaptability and applicability to meet the future technological society.
In February 2017, Timeintermedia Corp. joined Virtualex Group.
Our society is entering the IoE (Internet of Everything) era. Furthermore, AI, VR, cognitive technology and other innovative technologies will continue to incorporate into various environments surrounding us. In order to respond and adapt to this new technology, continuous improvement in the group's technological capability is required. By adding the competence of Timeintermedia Corp. to Virtualex, we enhanced our adaptability and applicability to meet the upcoming technological society.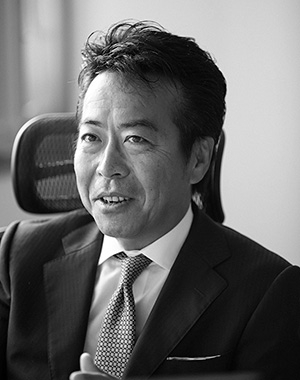 For achieving clients' successful experience.
Virtualex has been positioning CRM as its business domain. And, Timeintermedia has web and education in its business field. Both are commonly in the area of a contact between people/society and company/organization (the front area). We, Virtualex Group, will effort on developing new technologies in this front area and will endeavor to support companies, associations and organizations to accomplish virtuous outcomes, help clients achieve successful experiences, and contribute to the realization of a better society.
Virtualex Group Corporate Philosophy
Success for the people, organization and society.
peopleWe advance toward the success for consumers & customers, clients & partners, shareholders, employees and their families, and all other stakeholders whom we interact with.
organizationWe advance toward the success for clients, partners, and group companies.
societyWe advance toward sustained success for the society and environment.
Under the ideals, we discuss, decide and take actions.