Group Company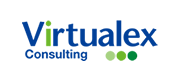 Virtualex Consulting, Inc.
Consultation, Outsourcing Services, and CRM Software Developments
To contribute to our clients' profit, we have developed a unique business model by fusing three core skills: Consulting, Technology, and Outsourcing.
We work as specialists with expertise in respective fields such as CRM, contact center operation, digital marketing, and also as generalists with a broad vision across other fields and works.
Organic combination of the three fields enable us to deliver true reformation to client companies.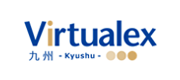 Virtualex Kyushu, Inc.
Operational base for contact center outsourcing and BPO service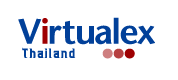 Virtualex (Thailand) Co., Ltd.
Operational base for contact center outsourcing and BPO service,
especially for multilingualization and 24/7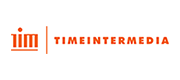 TIMEINTERMEDIA, Inc.
providing web system, educational solution and R&D in AI area etc.
Founded in the year when the word "Open Source" was born.
As a pioneer of developing open source systems, and also as a group of engineers publishing numerous technical documents, we support our group business by continuous R&D on cutting edge technologies such as blockchain and bot.
We contribute directly to our clients' business by delivering a comprehensive service on system from planning & developing to operation.
In our specialized field, we have provided "cloud-based solution services for school education" to various educational institutes (both private and national).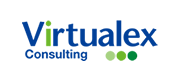 VX-Act, Inc.
Onsite Team Engineering Business (OTE)
Offshore Development Business
IT Operation Outsourcing Business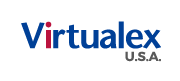 Virtualex U.S.A., Inc.
440 N. Wolfe Rd. Sunnyvale, CA 94085 U.S.A.
R&D and acquisition of new technology and solution.